Brief History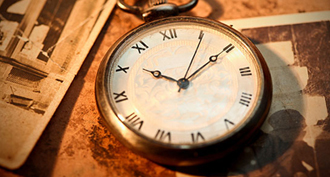 For approx thirty years, we are serving our clients and customers with honesty and in a well punctual manner. Mahmood Brothers – Color & Chemicals (the "company") is a Karachi based start-up, formed in the year of 1985 as a sole proprietorship. We have our Head Office in the main city and the Sales Office is in the urban area (S.I.T.E.).
We started our business with only three members of staff but now we have the strength of more than 100 people here standing with us with great honor. Our dedicated technical and sales staff makes sure that all of your questions and concerns are answered before you invest.
Current Status
For small business, we take the load of your dyeing and color worries, weather you are looking for only dyestuff or invest in a whole range of chemicals, we have all of your textile needs. We are in the importers and suppliers list. The company's sales division offers quality dyeing products at the most competitive prices in the market.
Manufacturing
We have started our local production of textile auxiliaries in 1991 and producing 600 metric ton per month in the name & style of M. B. Dyes Chemical & Silk Industry (Pvt.) Ltd.
People, We Do Business With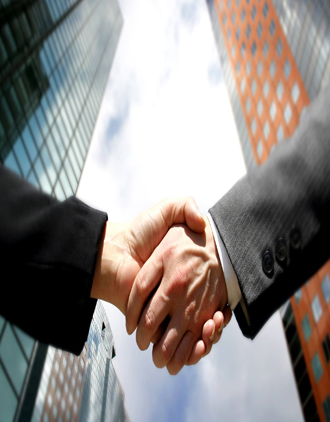 We started our business with serving the small businesses first. But now we are proud to have sales contracts with most of the top industries and national / multinational companies in private sector like:
Mekotex (Pvt.) Ltd.                                                        Al-Karam Textile Mills (Pvt.) Ltd.
Lucky Textile Mills Limited                                          Feroze Textile Industries (Pvt.) Limited
Rauf Textile & Printing Mills (Pvt.) Ltd.                     Rauf Qasim Textile (Pvt.) Ltd.
Fazal Omer Industries (Pvt.) Ltd.                               Union Exports (Pvt.) Ltd.
Diamond Textiles (Pvt.) Ltd.                                        Fair Deal Textiles (Private) Limited
Amsons Textile Mills (Pvt.) Limited                           Homecare Textiles
International textile Limited                                        Unibro Industries Limited
M N Textile (Pvt.) Ltd.                                                   Habib Knit Fabrics (Pvt.) Ltd.
Quality Dyeing & Finishing (Pvt.) Ltd.                       J B Industries
Our Mission:
The Company intends to become a leading importer and supplier of acid, basic, vat, cationic, disperse, direct and reactive dyes by expanding and adding most of auxiliaries & chemicals list to its product line, boldly positioning itself in the market, as we call:
"A Source of Inspiration"