To develop chemicals and materials for our changing planet, you need information that creates value all along the product life cycle. From innovation to optimizing production and safe manufacturing. MB have qualified and experienced technical staff along with data, tools and technology to assist our client and drive innovation.
We are an independently owned business and believe in continuous improvement in the quality of our products through dedicated R & D. The resourceful efforts of our management team and dedicated workforce enable us to maintain optimal quality at competitive pricing. We have young and enthusiastic manpower with great zeal and potential. They have technical skills and use latest methods of new technologies to meet the needs of our market customers. A well equipped Technical Lab with latest instruments and well qualified, experienced and technical staff. ISO 9002 certified has been established to help our valued customers for technical assistance.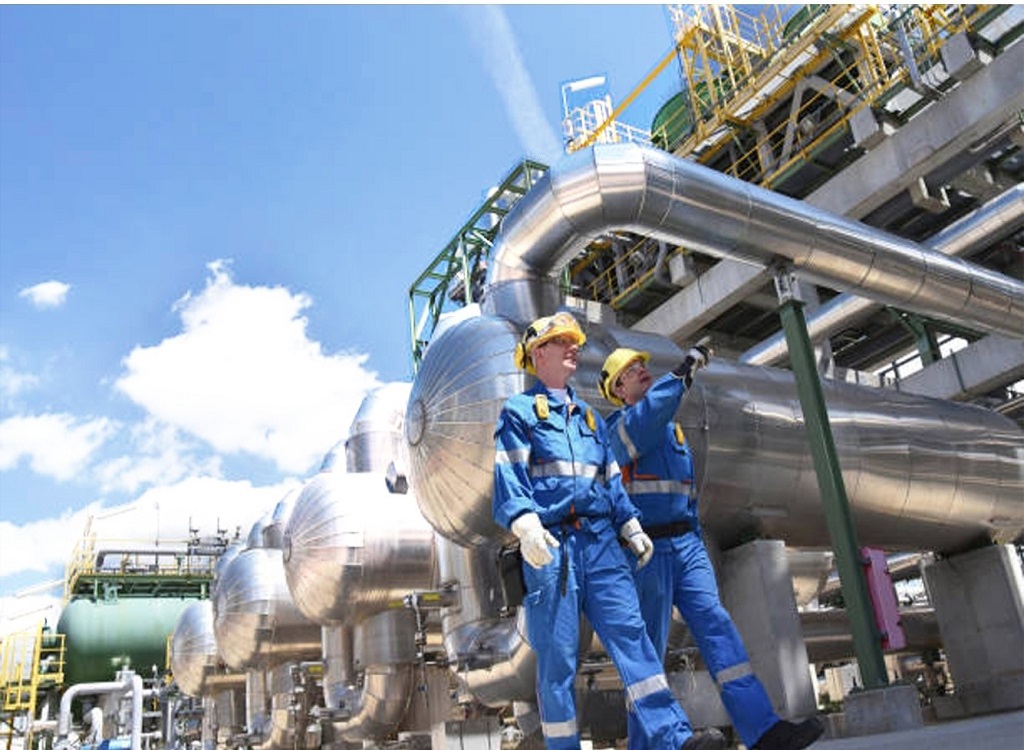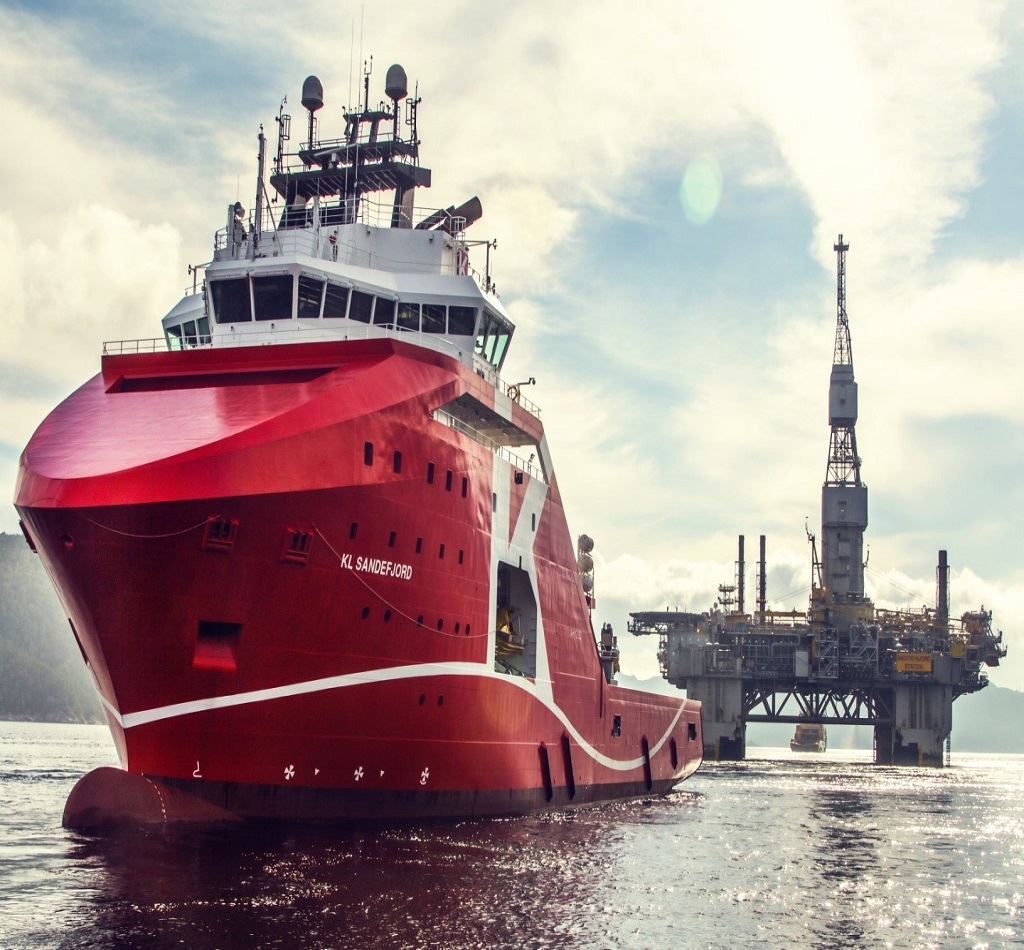 Mahmood Brothers is committed to sustainability in both how we run our company, our products, logistics, as well as the products and services we offer to brands, retailers and their industrial partners.
All chemicals are carried out under various tests before being supplied to on client. We ensure that the virous aspects of all the products meet international standards. In line with the concepts of environmental protection and sustainable developments.

2
3
4
5

We're committed to help clients
The Company intends to become a leading importer and supplier of acid, basic, vat, cationic, disperse, direct and reactive dyes by expanding and adding most of auxiliaries & chemicals list to its product line, boldly positioning itself in the market, as we call
The Company intends to become a leading importer and supplier of acid, basic, vat, cationic, disperse, direct and reactive dyes by expanding and adding most of auxiliaries & chemicals list to its product line, boldly positioning itself in the market, as we call
The Company intends to become a leading importer and supplier of acid, basic, vat, cationic, disperse, direct and reactive dyes by expanding and adding most of auxiliaries & chemicals list to its product line, boldly positioning itself in the market, as we call